Express Auto Body Service
Professional Auto Body services in Ottawa, North York & Montréal. Whether there are a few scratches in the paint or your bumper needs replacing, Dr. Bumper is your auto body repair experts who take a modern approach to fixing and painting cars.
Bumper Replacement Service
When it comes to repairing your car bumper and will meticulously color match the paint to your car. Whether it's a small scratch or a complete bumper replacement, we will go above and beyond your expectations to get the job done.
Fender & Panel Repair Service
Bent panels and fenders are replaced with CAPA and/or OEM certified parts so your vehicle will come back looking like nothing ever happened without having to leave it in the shop overnight.
Paint-less Dent Repair Service
Paintless dent repair is a cost-effective solution for removing small dents and dings. Our professionals use the latest techniques and the best quality car care products in order to fix these imperfections.
Auto Dent Repair & Removal
We work diligently to remove dings, dents and other minor body damage that may have happened to your car from everyday occurrences. Come in today to get those dents repaired!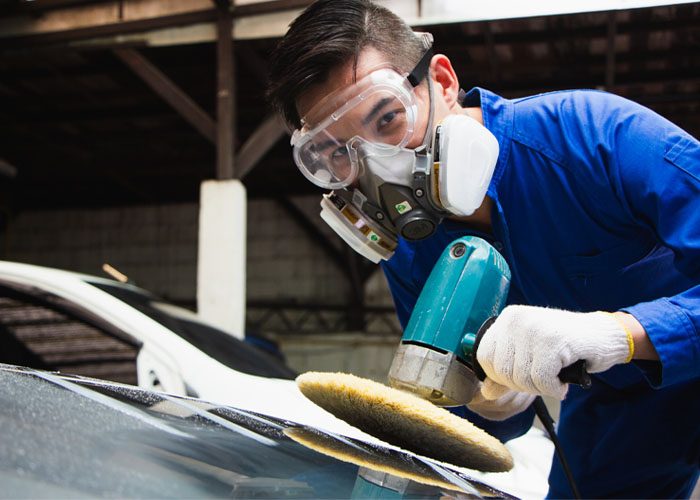 Fast, Friendly, Affordable Bumper Replacement, Dent Repair & Auto Body Shop